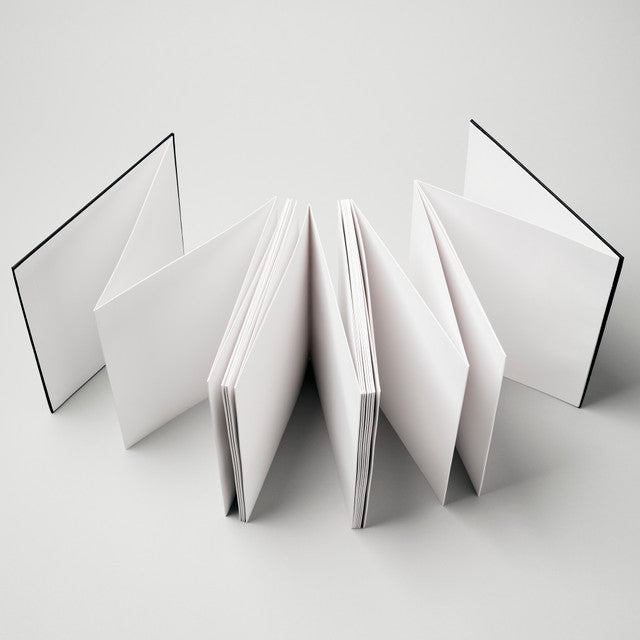 Welcome to our world of art materials, where creativity knows no bounds and inspiration flows freely! Our carefully curated collection is a haven for artists of all levels, providing a wide range of art supplies and tools that fuel your imagination and bring your artistic visions to life.
Explore our diverse selection of art materials, thoughtfully sourced to cater to various artistic mediums and techniques. Our  fabric paints and drawing materials offer a rich palette of colors to help you create stunning masterpieces.
For the budding sketch artist or seasoned illustrator, our concertina sketch books are a true treasure. These unique sketchbooks feature accordion-like pages that fold out, providing an expansive canvas for your creative expressions. Whether you're sketching on the go or experimenting with new ideas, our concertina sketch books offer the flexibility and freedom to let your creativity flow.
We believe that quality art materials are essential for creating exceptional art, which is why we take pride in offering premium products from trusted brands. Each item in our collection is selected with care to ensure you receive materials that not only perform well but also inspire you to push the boundaries of your artistic abilities.
Whether you're a professional artist, a hobbyist, or just exploring your artistic side, our art materials are here to support and elevate your creative journey. Unleash your imagination, experiment fearlessly, and let our supplies be the catalyst for your artistic exploration.
At our online shop, we are passionate about fostering a community of artists and creators. We invite you to immerse yourself in the world of art materials and discover the joy of self-expression and artistic discovery. Let our supplies be the key to unlocking your creative potential and turning your artistic dreams into reality.
Welcome to our world of art materials, where inspiration awaits and creativity knows no limits. Happy creating!