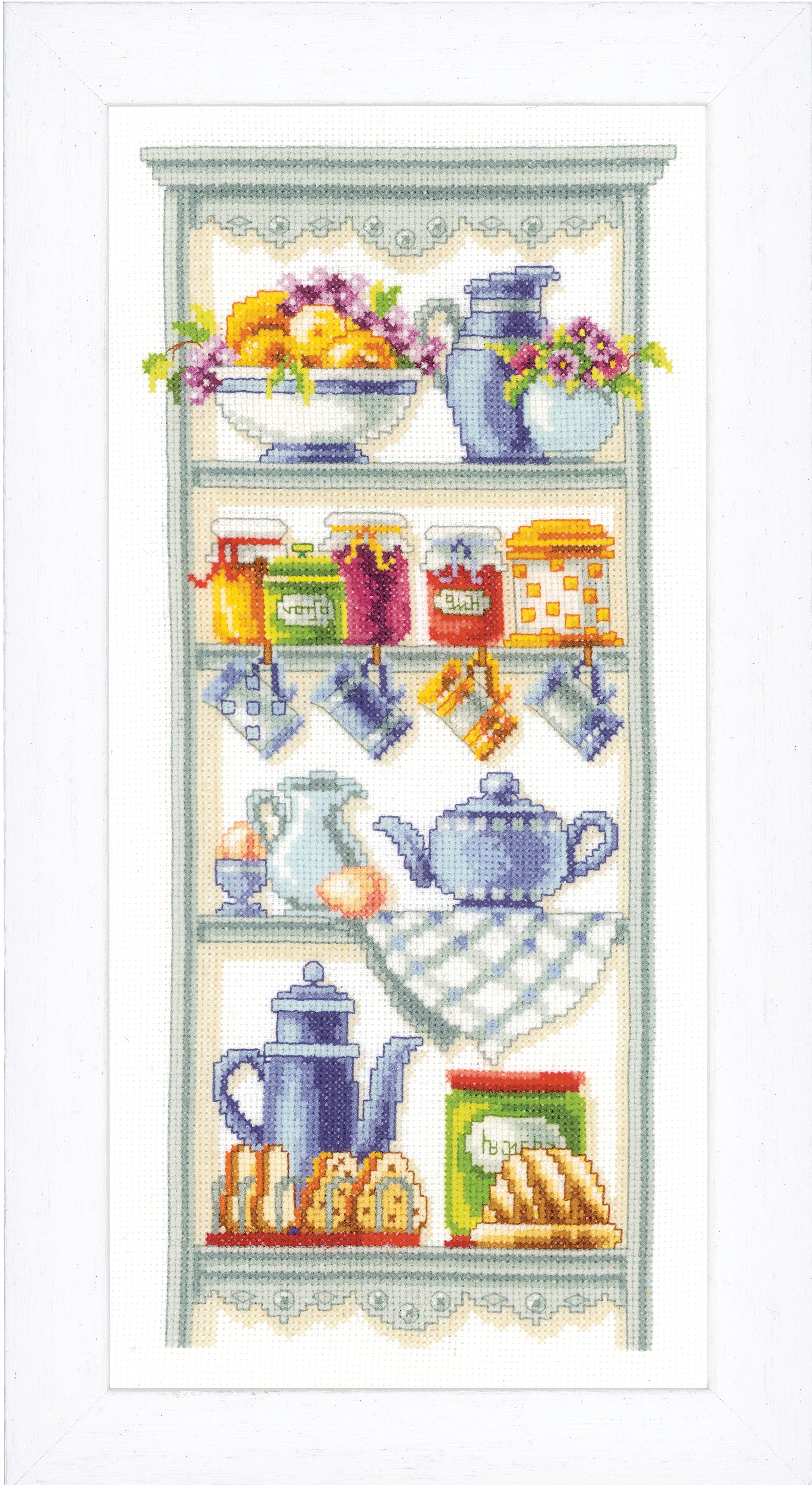 Welcome to our crafting wonderland! In this carefully curated section of our online shop, you'll find everything you need to embark on your creative journey and bring your artistic visions to life. Whether you're a seasoned crafting enthusiast or a passionate beginner, our collection of crafting kits and quilting equipment is sure to inspire and delight.
Explore our wide range of crafting kits, thoughtfully designed to cater to various interests and skill levels. From delightful cross-stitch kits that evoke nostalgic charm to textile art kits that challenge your creativity, each kit comes complete with all the materials and instructions you need to create something truly special.
Discover the art of quilting with our selection of high-quality quilting equipment. From premium rotary cutters and rulers to embroidery hoops, our quilting tools are carefully chosen to enhance your quilting experience and ensure precise and professional results.
We understand that crafting is not just a hobby; it's a journey of self-expression and joy. That's why we take pride in curating a diverse and exciting collection that includes crafting kits and quilting equipment that speak to your unique passions and interests. Whether you enjoy creating cozy home decor, fashioning personalized gifts, or diving into intricate quilting projects, our selection caters to all your crafting needs.
As you browse through our crafting section, you'll be inspired by the endless possibilities that lie before you. Unleash your creativity and let your imagination soar as you explore our array of colors, textures, and patterns that await your artistic touch.
With each crafting kit and quilting equipment we offer, we prioritize quality and value, ensuring that you receive the best tools to support your crafting journey. We believe in providing you with the resources you need to create something exceptional and unique, whether you're crafting for yourself or sharing the joy of creating with others.
So, step into our crafting wonderland and let your creativity flourish. Discover the joy of bringing your creative visions to life with our crafting kits and quilting equipment that are sure to make your crafting experience delightful, fulfilling, and truly magical. Happy crafting!