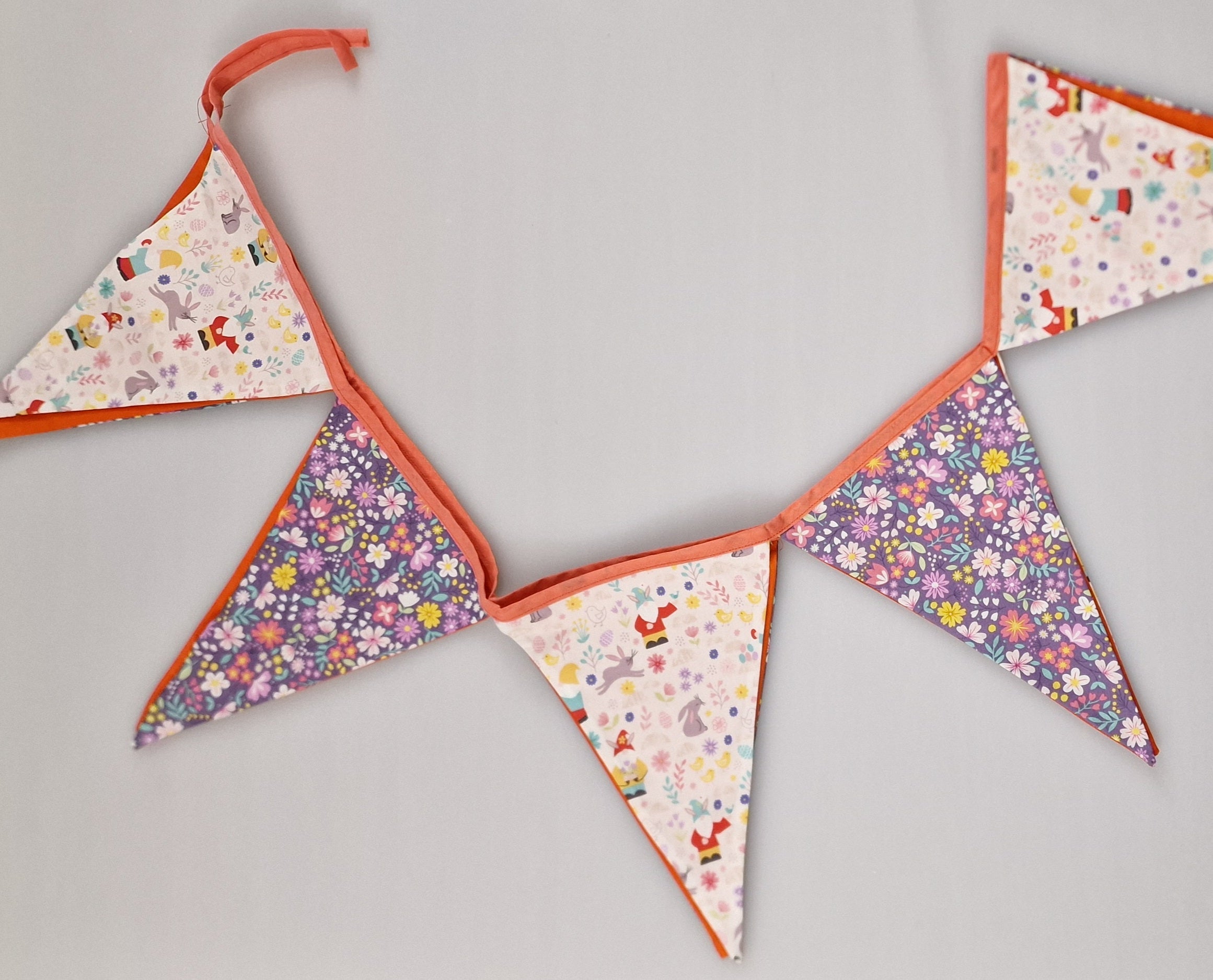 Welcome to our collection of sewing kits, a treasure trove of creativity and inspiration for all ages! Whether you're a seasoned sewing enthusiast or just starting on your crafting journey, our sewing kits are designed to cater to every skill level and provide a delightful experience of creating with textiles.
From charming felt animal kits to intricate embroidery sets and home sewing projects, our sewing kits offer a diverse range of options that ignite your imagination and spark joy in every stitch. With clear instructions and all the materials you need included in each kit, you can dive right into the world of sewing with confidence and ease.
For the little ones, our kids' sewing kits are perfect for nurturing a love for crafting from an early age. These kits are thoughtfully designed to be child-friendly, promoting fine motor skills, creativity, and a sense of accomplishment as they create their own handmade treasures.
For teens and adults, our textile art kits provide a delightful journey into the world of textile arts, including hand embroidery, cross-stitch, and more. Unleash your creativity and watch as your artistic visions come to life with every stitch.
Our sewing kits make for fantastic gifts that keep on giving. Whether it's a birthday, holiday, or a special occasion, gifting a sewing kit is not only a thoughtful gesture but also an opportunity to inspire a passion for crafting and creativity.
Embrace the joy of sewing and textile arts with our sewing kits that cater to all ages and skill levels. Explore the art of stitching and discover the satisfaction of creating something truly unique and handmade. As you embark on your sewing journey with our kits, may each project be a celebration of your creativity and a source of pride in your crafting accomplishments.
Welcome to the world of sewing kits, where endless possibilities await, and every stitch is a brushstroke of artistic expression. Happy sewing and happy creating!