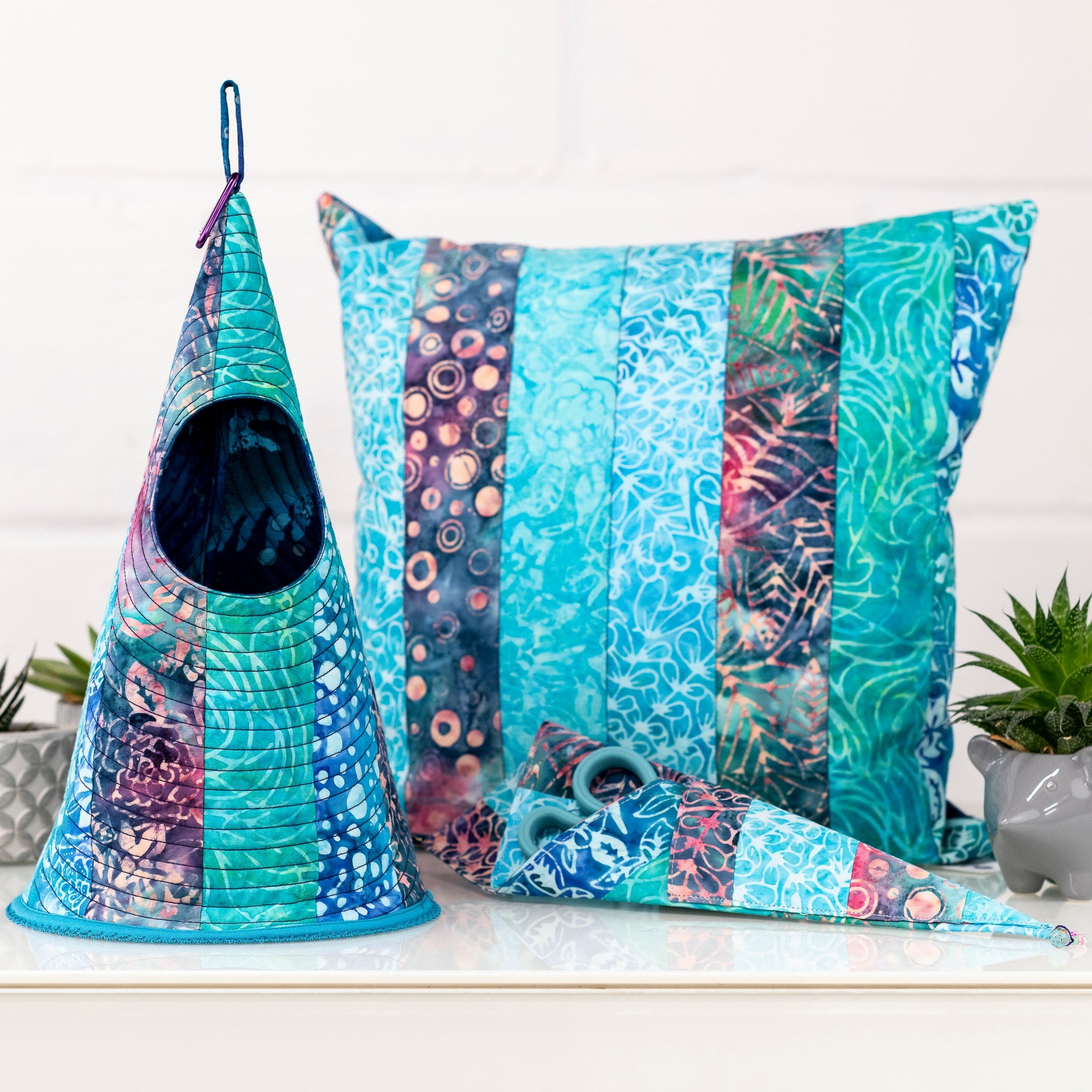 Welcome to our online shop, where style meets functionality in our exquisite posh peg bags and luxurious household cushions. Elevate the aesthetics and organization of your home with our thoughtfully designed products, meticulously crafted to add a touch of elegance and charm to your living spaces.
Our posh peg bags are not your ordinary laundry accessory. Inspired by modern designs, each peg bag is meticulously crafted with attention to detail, combining practicality with sophistication. The durable fabrics and sturdy construction ensure your pegs are kept safe and secure while adding a delightful touch to your laundry routine. Say goodbye to mundane peg storage and welcome a touch of poshness to your laundry area with our elegant peg bags.
For those seeking ultimate comfort and style, our household cushions are the epitome of luxury. Handpicked fabrics and plush fillings come together to create cushions that not only add a cozy element to your home but also elevate your decor to a whole new level. Whether you're curling up on the couch or adding an accent to your bed, our household cushions promise to provide both comfort and elegance in every inch.
Embrace the art of decorating and organizing with our posh peg bags and household cushions that reflect your unique style and personality. From classic designs to contemporary patterns, our collection offers a wide array of choices to suit your preferences and complement your home decor.
With each product meticulously crafted for both durability and aesthetics, our posh peg bags and household cushions are a testament to our commitment to quality and customer satisfaction. We believe in providing products that not only enhance your everyday life but also add a touch of luxury to your home.
As you explore our collection, you'll find that each item is designed with you in mind. We understand that a well-curated home is a reflection of your tastes and aspirations, and that's why we offer products that go beyond mere utility, transforming your living spaces into havens of beauty and functionality.
Discover the joy of home organization and decor with our posh peg bags and household cushions. With an eye for detail and a passion for excellence, our products are here to elevate your home to new heights of elegance and style. Welcome to our world of sophisticated living, where poshness meets practicality, and luxury becomes a way of life. Happy shopping!