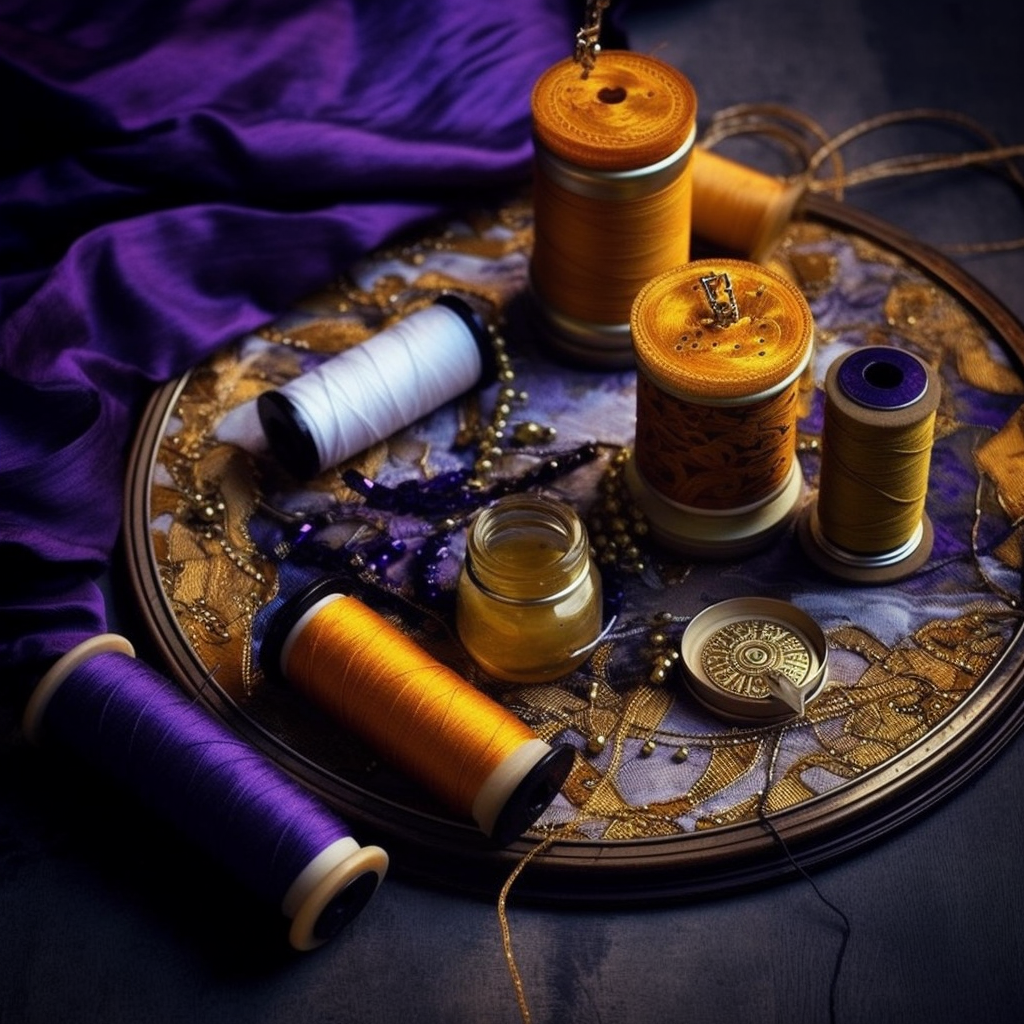 Craft Workshops By Experts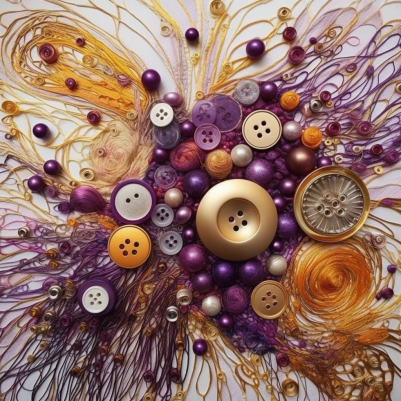 Why visit us at Eau Brink Studio?
We have a large air conditioned studio set within a four acre site providing secure off-street parking where you have the freedom to explore your surroundings to create fabulous textile projects.
Welcome to Eau Brink Studio
Eau Brink Studio is a modern crafting space in Norfolk established in 2016 by textiles artist Anita O'Neill.

Whether you're a total beginner or you've been working on textile projects for a while you'll be most welcome at Eau Brink Studio.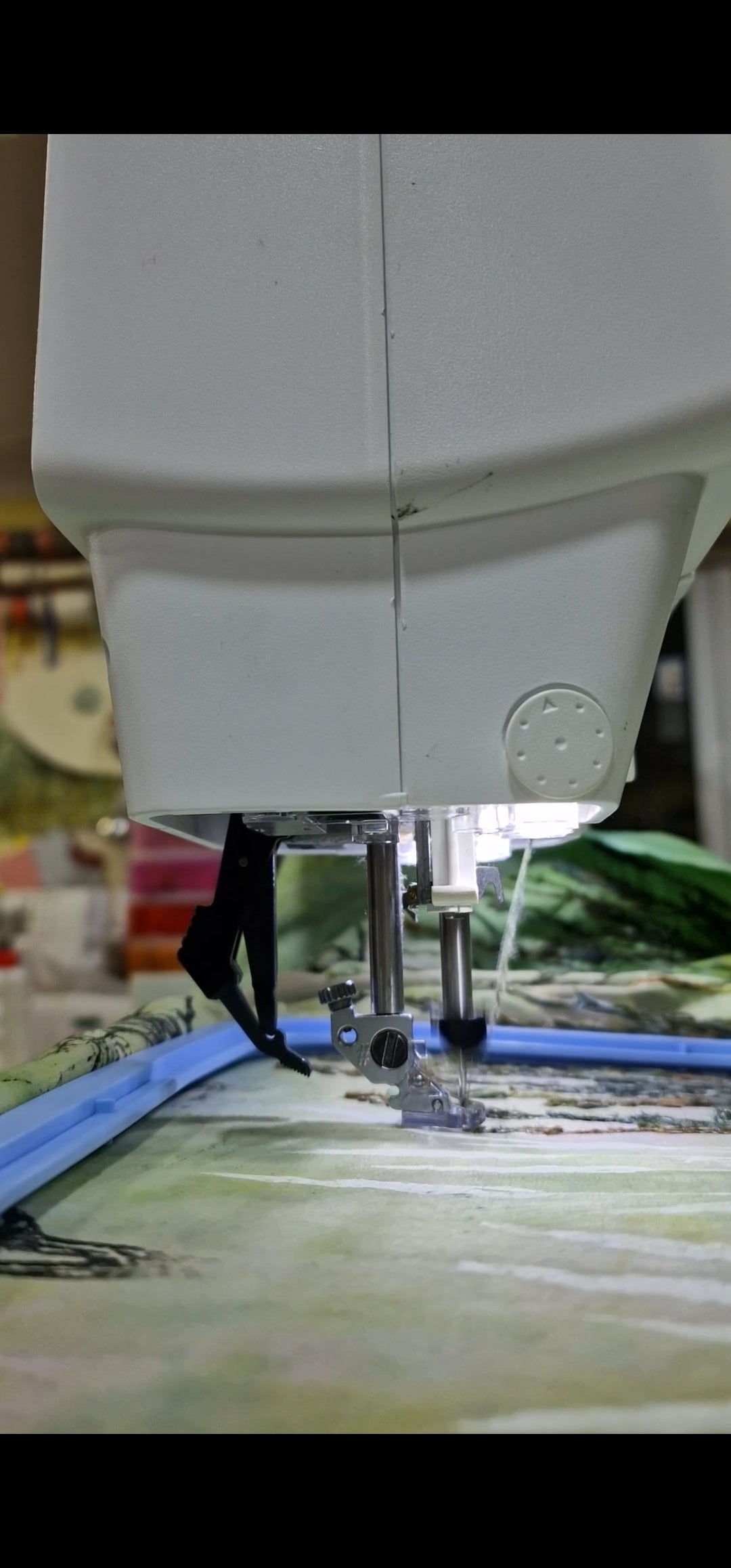 Textiles for everyone
About Us
Whether you are just starting out or have years of experience, there's something for everyone.
Learn More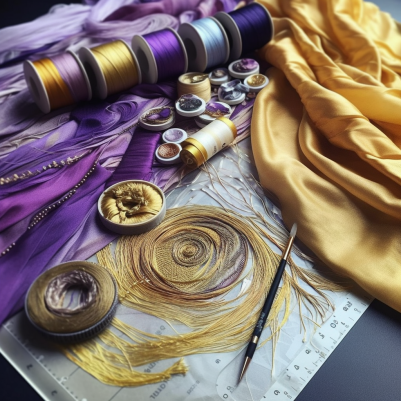 Dates for your diary
Upcoming Workshops
Meet amazing artists, learn new techniques and develop lifelong friendships.
Find out more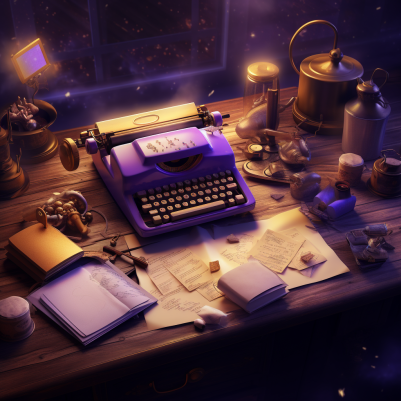 We welcome craft enthusiasts at every level. So why wait?
Get in touch
Eau Brink's workshops run from just 1-2 days at a time and are the perfect chance for you to deepen your craft or just have a go at something new.
contact us today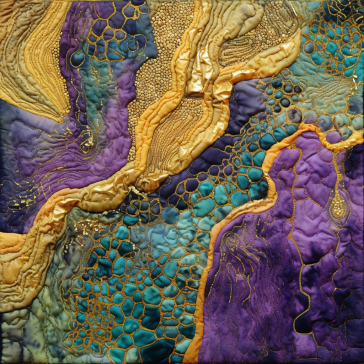 Our Mission
The Eau Brink Story
At Eau Brink Studio we teach, encourage and inspire creativity using textiles and art.
Find out more